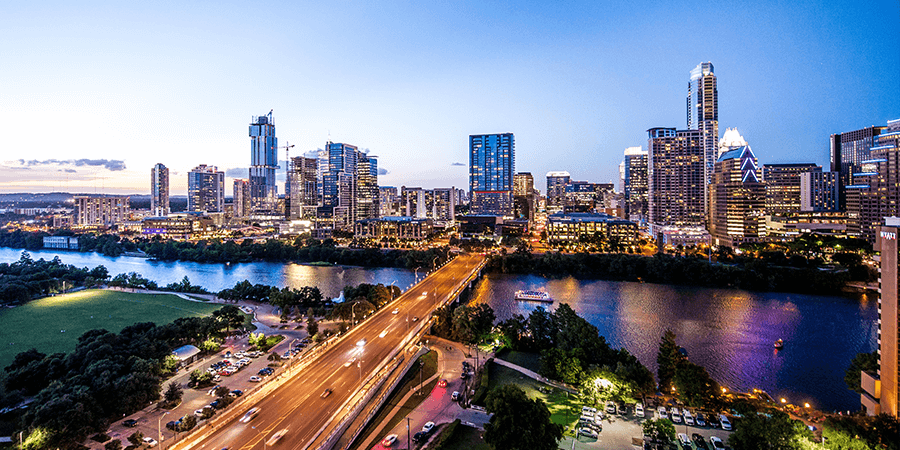 Austin Party Bus
We specialize in luxurious party bus rentals in San Marcos and Austin Texas. We are fully licensed by the state of Texas Department of Transportation as well as carrying full insurance policies on all of our vehicles. So, we welcome you to come to us for your all of your luxurious party bus outing needs! You'll find us native to the Austin, Texas area... and, we pride ourselves in having not only the coolest and most ostentatious party buses around; you'll find that we also have the very best party bus staff in the industry!
All of this together gives you a transportation option that you might never have imagined possible. Our consummately professional and passionate staff stands ready to serve your every need for your next big event. Their world-class level of professionalism will be evident from the very first moment you pick up the phone to call us. It doesn't stop there. While first impressions are of utmost importance, the lasting impression comes when you receive first-rate service and product all the way through to the very last drop off at the end of your event.
What this means to our customers, is that for any event or occasion, you can trust your Austin and San Marcos Texas Party Bus needs to the all-pros at Austin Limousine! We stand ready to give you a world-class party bus experience!
We have affiliates in other areas so visit our friends if you need a Detroit Party Bus or a Los Angeles Party Bus give our friends a call. If you need a Detroit Limousine or an Ann Arbor Limousine visit our other friends.