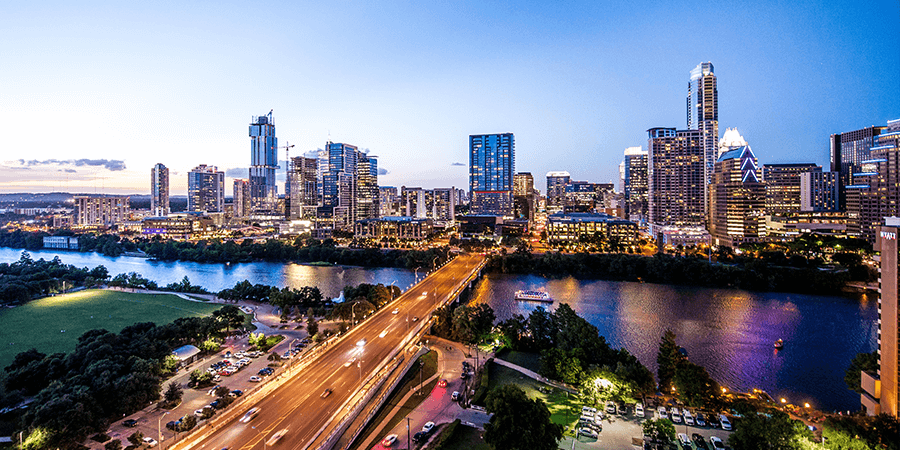 Austin Party Buses
We specialize in luxurious party bus rentals in San Marcos and Austin, Texas. We've been providing the area with top shelf service for years, to any number of events. We are able to provide professional service for the most regal of weddings, corporate events and even just for customers who want to enjoy a wild night on the town. So, we welcome you to come to us for your all of your luxurious party bus outing needs! You'll find us native to the Austin, Texas area... and, we pride ourselves in having not only the coolest and most ostentatious party buses around; you'll find that we also have the very best party bus staff in the entire industry! Call us today to receive your completely free quote.
All of this together gives you a transportation option that you might never have imagined possible. Our consummately professional and passionate staff stands ready to serve your every need for your next big event. Their world-class level of professionalism will be evident from the very first moment you pick up the phone to call us. And it doesn't stop there. While first impressions are of utmost importance when arriving at the pick up, the lasting impression comes when you receive first-rate service and a stellar product all the way through to the very last drop off at the end of your event.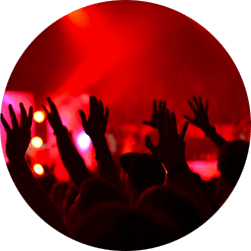 We have provided our service for such a wide variety of events and occasions, of course everyone thinks of using a luxury limousine service for events like weddings, high school proms & homecoming, birthday parties, bachelor parties, bachelorette parties, and so much more! But that is just the tip of the many events we regularly service. We also spend a lot of our road time chauffeuring our customers to concerts, festivals, and sporting events. In addition to all of these big events & occasions it's just as common for us to be picking up clients simply to enjoy a fun night out on the town in one of our buses.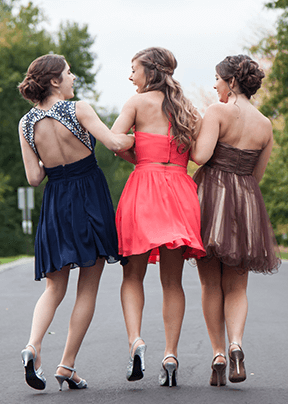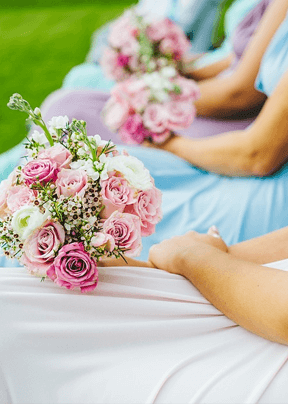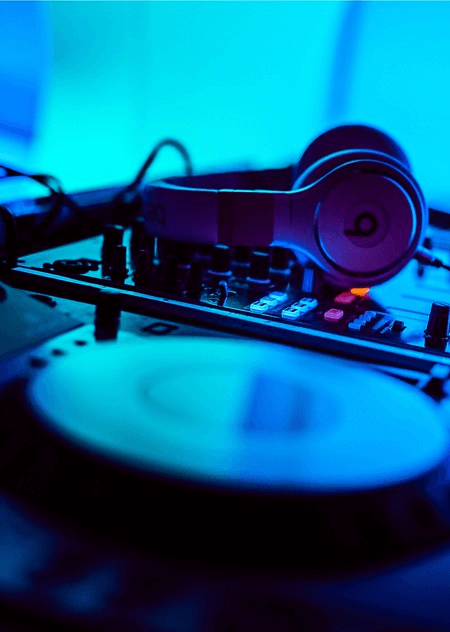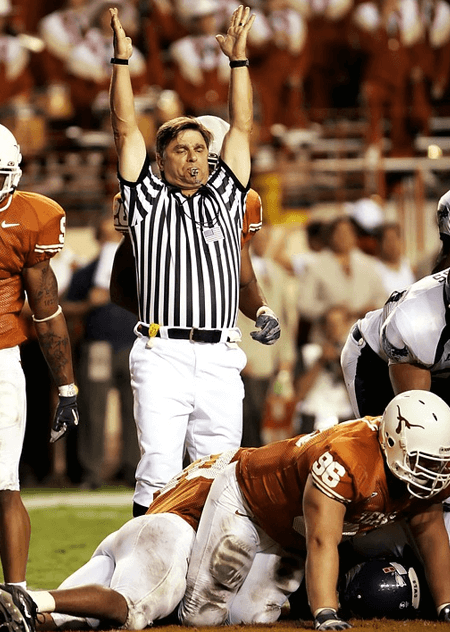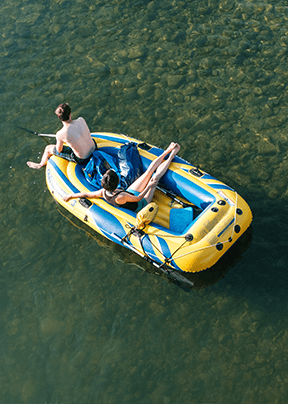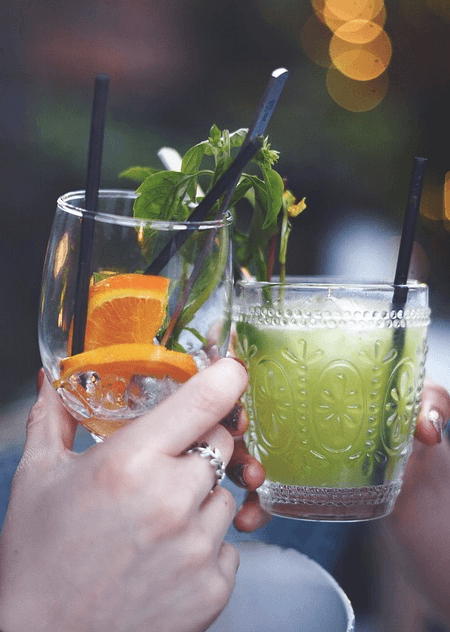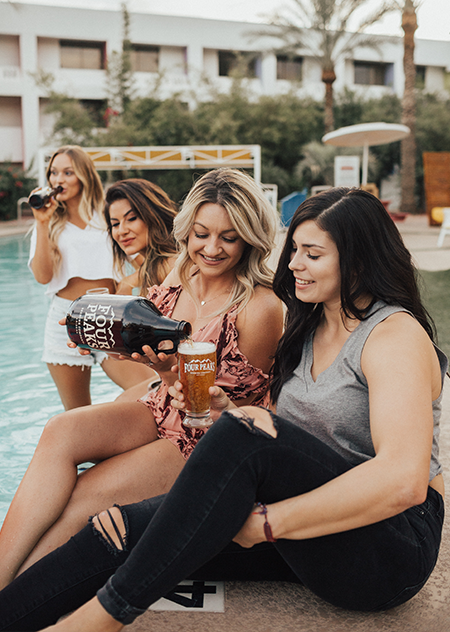 Popular Events
Providing service to everywhere you want to go
Our clients range the spectrum of every demographic, which means they are reserving transportation for any number of events and occasions. We have the experience you require for even life's most important moments. Book Today!
24/7 Phone Lines
Our booking specialists are standing by to assist you around the clock. We are here when you need us.
High End Audio Systems
All of our vehicles have massively upgraded stereo systems. Powerful, clean sound that keeps the party going.
Full Time Maintenance
We have qualify mechanics and detailing staff keeping our vehicles mint condition to pass our extensive checklist.
Advanced Booking
Due to popularity our fleet books well in advance. Make sure to set your reservation well in advance of your date.
Connect Your Phone
You can connect right into our high end audio systems to play your music directly from your iPhone or Android device.
Unlimited Destinations
With us you don't need to stick to a set itinerary, your driver is equipped with professional GPS to take you anywhere.
Call To Book Today!
Set your reservation before our fleet is completely booked on the date in which you require service.
We are not exaggerating when you urge you to make your reservation as soon as you know you will be needing it. No matter your occasion, you need to remember you are competing with people planning their weddings and other events that want to make sure go according to plan. We recommend booking at least one month prior to your date.
What this means to our customers, is that for any event or occasion, you can trust your Austin and San Marcos Texas Party Buses needs to the all-pro team we have over here at Austin Limousine! We stand ready to give you a world-class limo bus experience! Our fleet of luxurious party buses have all been custom built to become to best vehicles on the market so you'll have the best party bus experience with us. Our party buses have have amazing audio/video systems, LED and Plasma lighting rigs, built in beverage cooling, storage and even cup holders to keep your beverage safe while the vehicle is in motion and we are constantly staying on top of the vehicle maintenance both from a mechanical stand point as well as making sure they are well detailed to be sparkling clean for every passenger but also upgraded to the newest, most modern amenities.
We have affiliates in other areas so visit our friends if you need an Ann Arbor Limousine.